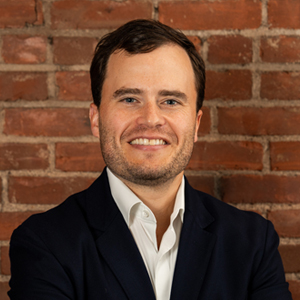 NICK FALKER
MANAGING PARTNER
Nick joined Cambridge in 2015 to launch its multifamily investment funds. He previously worked for Cigna Realty Investors where he was involved in sourcing over $170M in new investments, with a particular focus on multifamily. Prior to Cigna, Nick worked for Bristol Group, a pension fund real estate advisor. He began his career in 2007 with Eastdil Secured, underwriting the sale of large real estate portfolios nationwide. Nick is a graduate of Colby College.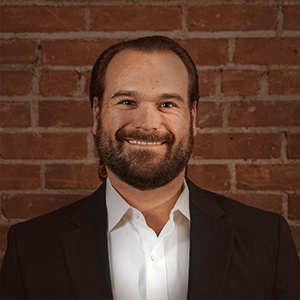 Scott Kaminski
Vice President
Scott joined Cambridge in 2022 and is actively involved in the acquisition, asset management, and dispositions of the firm's multifamily investments. Prior to Cambridge, Scott worked at Diamond Properties for six years where he focused on the acquisition of industrial, retail, and office assets, as well as the management of a $1 billion portfolio. At Diamond Properties, Scott sourced and oversaw the acquisition of $350 million of commercial assets and helped arrange $500 million of debt for acquisitions and existing portfolio properties. Scott is a graduate of Bryant University.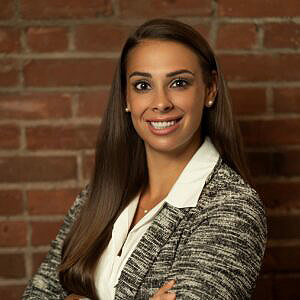 MARISSA ELLIS
LEASING AND MANAGEMENT
Marissa Ellis joined Cambridge in 2017. She is a leader in leasing, property management, and business operations for the firm. She previously worked for Yale University's School of Medicine providing support to faculty and staff in obtaining and managing sponsored awards from both private and public funding sources. She is a graduate of the University of Bridgeport.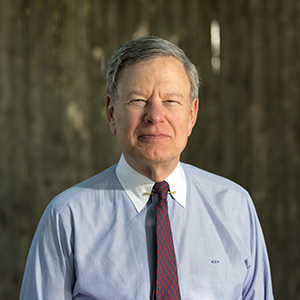 MICHAEL FALKER
FOUNDING PARTNER
Michael founded Cambridge in 1978. During his 35+ years of leadership, he oversaw the acquisition and development of 7+ million square feet of real estate, generating consistently outsized returns for investors. Prior to Cambridge, he was in the private practice of real estate law, in the legal department of Cigna, and general counsel to the largest industrial park developer in Connecticut. He has a B.A. from Rutgers College and a J.D. from the University of Connecticut School of Law.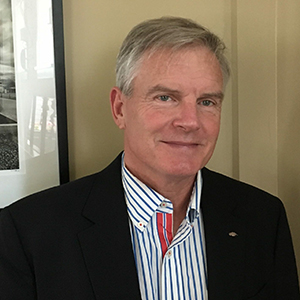 Mark Stone
Partner
Mark joined Cambridge in 1989 and has played an integral role in its acquisitions, management, and disposition strategies. Before joining Cambridge, he was in the real estate investment department at Connecticut Mutual Life Insurance Company. He has a B.A. from Babson College and an M.B.A. from the University of Connecticut. Mark currently resides in Seattle, WA.